Bournemouth School
/
News Timeline
Morning! Don't forget to nominate our school for the amazing prize of £5000 of National Book Tokens and you could win £100 yourself too 📚 Closing date 31st July 2020.
https://t.co/Vzw1Xog4lT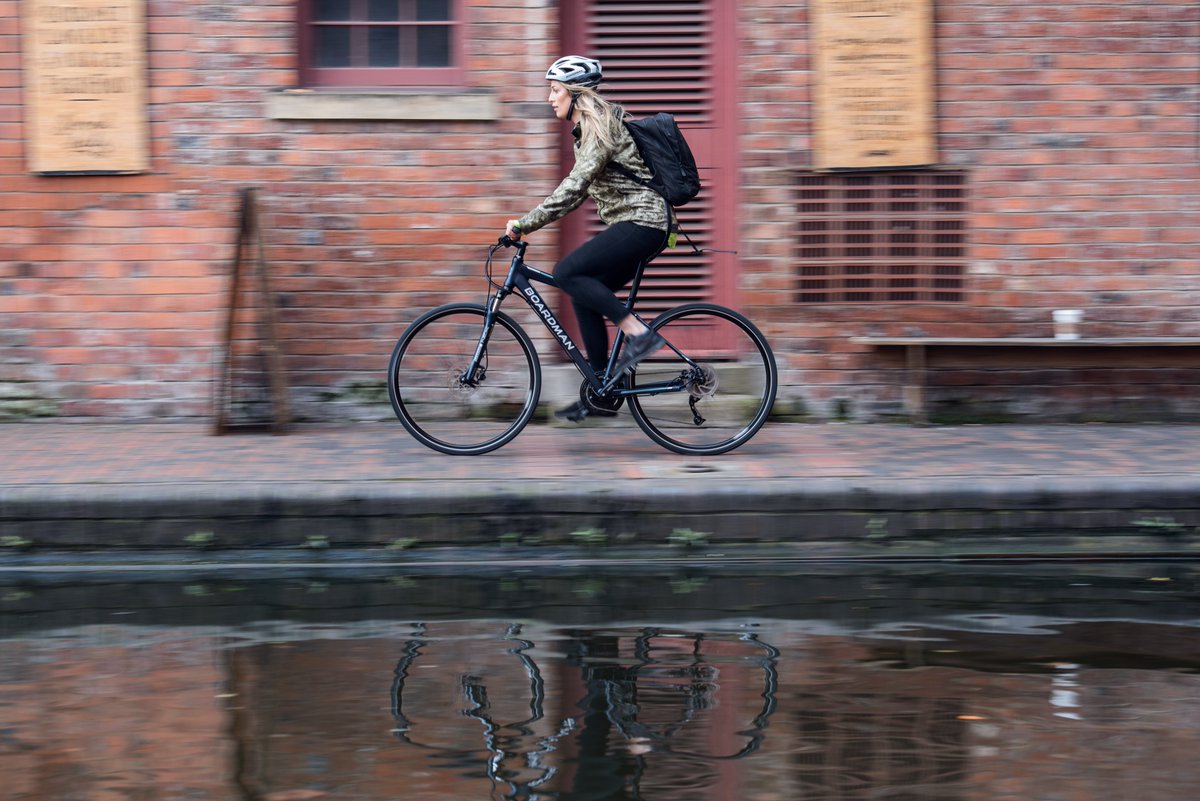 Today in 1381 the Peasants' Revolt kicked off in Essex as an angry mob confronted an out of touch government enforcing a deeply unpopular policy.
To all our guitarists our there - fantastic opportunity for some virtual music making with Soundstorm. It would be great to see you get involved.
https://t.co/4J6m1PMMuE
It's the 1st June 😮 The reason we say 'pinch punch for the first of the month' is as a way of protecting ourselves from bad luck. Salt was meant to make witches weak, so the pinch signified the use of salt, while the punch was then administered to banish the witch for good 🧙‍♀️