Bournemouth School
/
News Timeline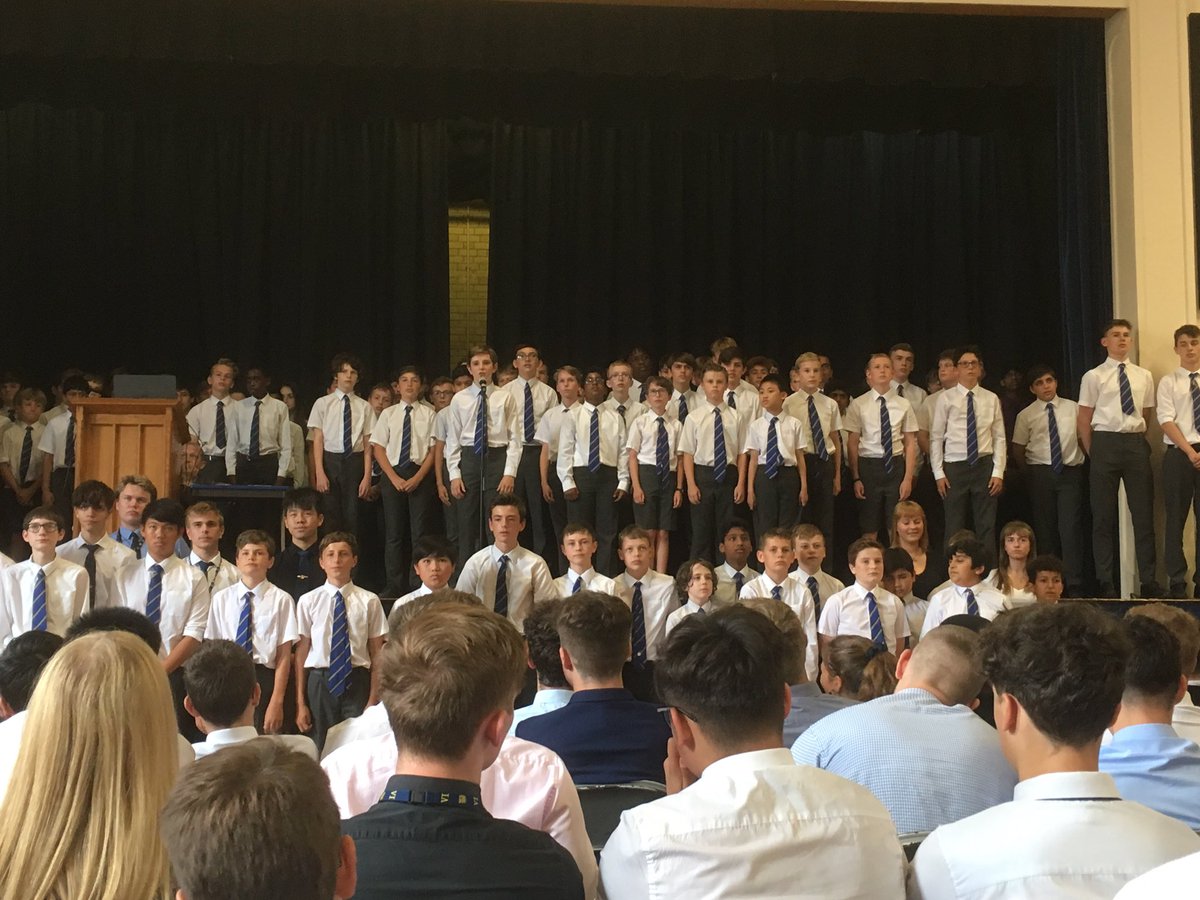 Penultimate day of term means it must be House Singing. Congratulations to Turner who won - again. Is any other house ever going to get their name on the trophy?
https://t.co/SgCKi8KKs5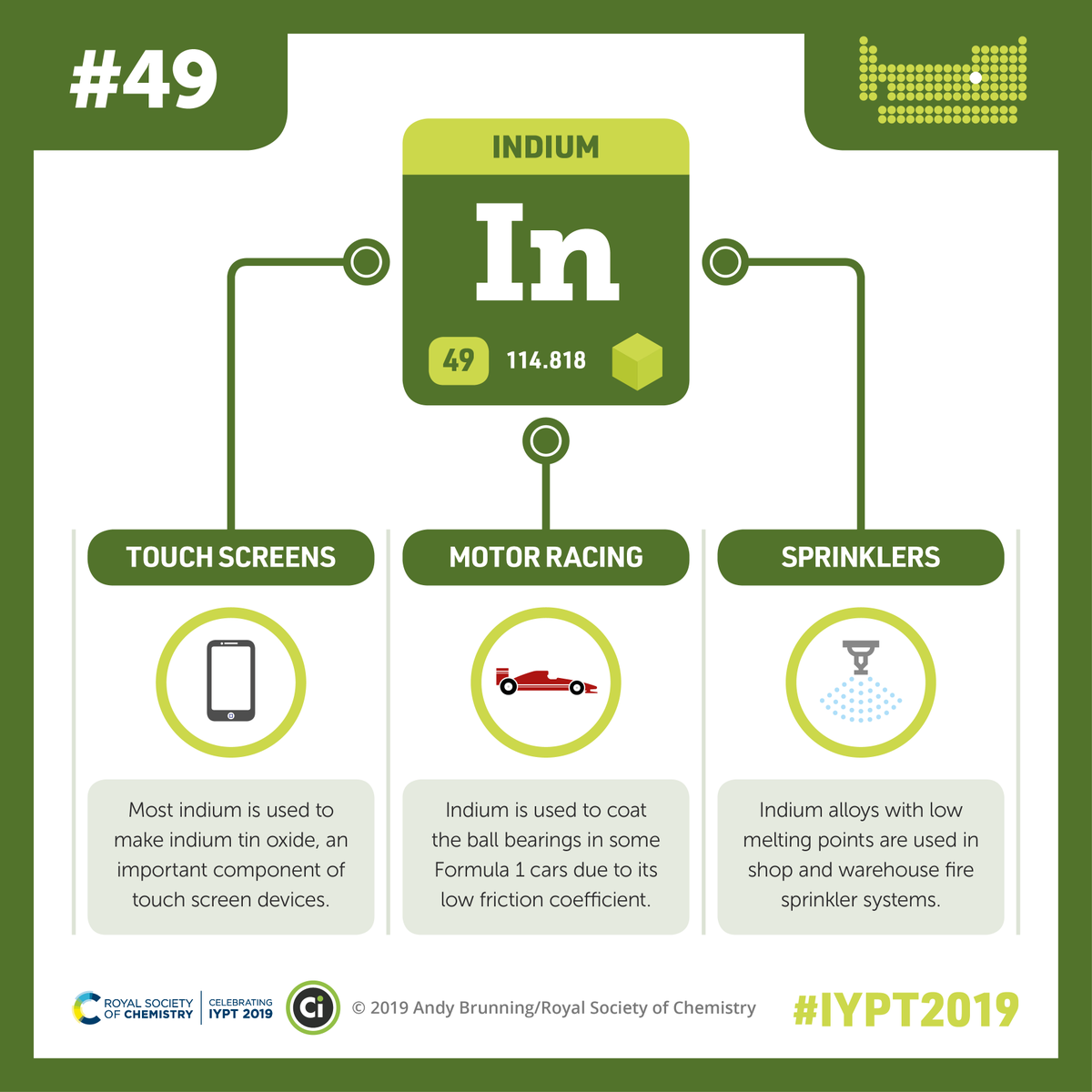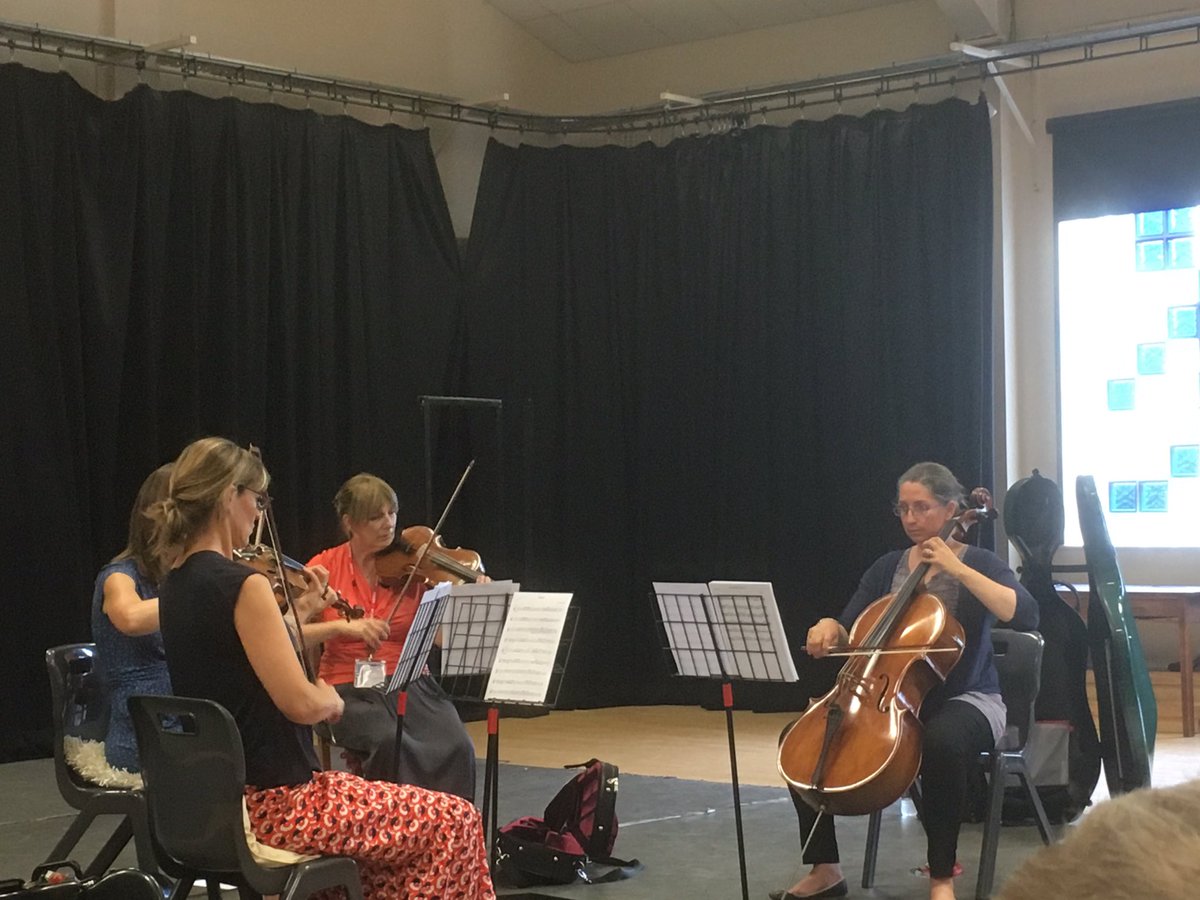 Inspiring afternoon listening to Lou Bevan and the string quartet perform compositions written by our year 10 group. Thank you to
@SoundStorm_
for making this happen.
https://t.co/DNRSSQFg2i