Bournemouth School
/
News Timeline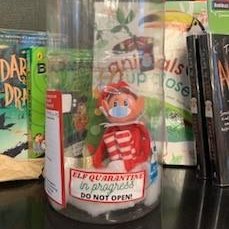 Roberto Glitterpins is in the building! He has made his journey early & will now undertake a 2 week shelf isolation period inline with The Dept of Elf Magic guidelines. He will join library staff for some festive fun & reading recommendations for Christmas lists from 1st Dec
https://t.co/Q82HUpxfiX In pictures: Two minutes' silence to mark Armistice Day. Thank you to everyone who marked the occasion with the utmost respect this morning. A shame that our normal Remembrance Service could not be held this year.
https://t.co/UC2APAIlLP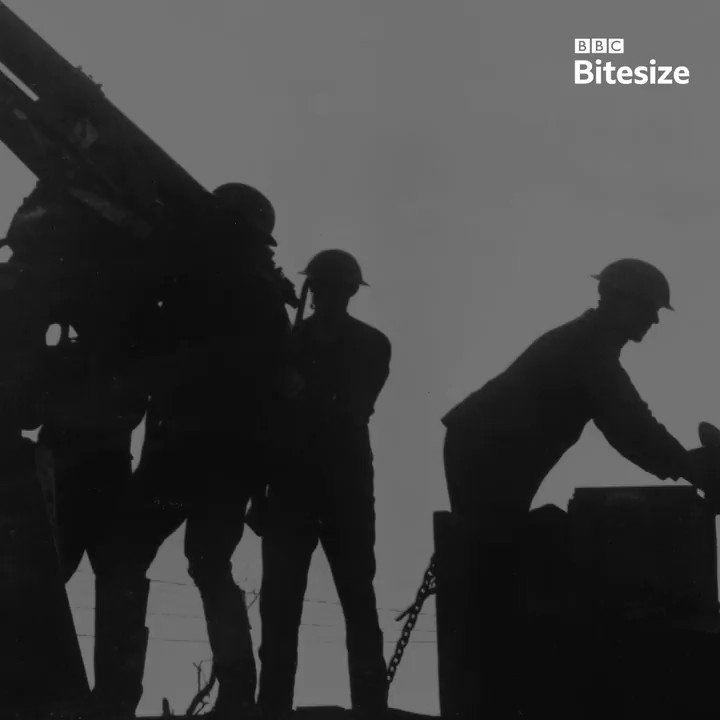 English poet Laurence Binyon was born in Lancaster in 1869. His poem 'For the Fallen', written in 1914, is also known as the 'Ode to remembrance' and carved on war monuments all over the country.
#RemembranceSunday
https://t.co/7Pb4g42RpY