Bournemouth School
/
News Timeline
Face coverings will no longer be needed in classrooms from tomorrow and in indoor communal areas from next Thursday. We explain the changes to the Covid measures below.
https://t.co/0lIpid4Qd0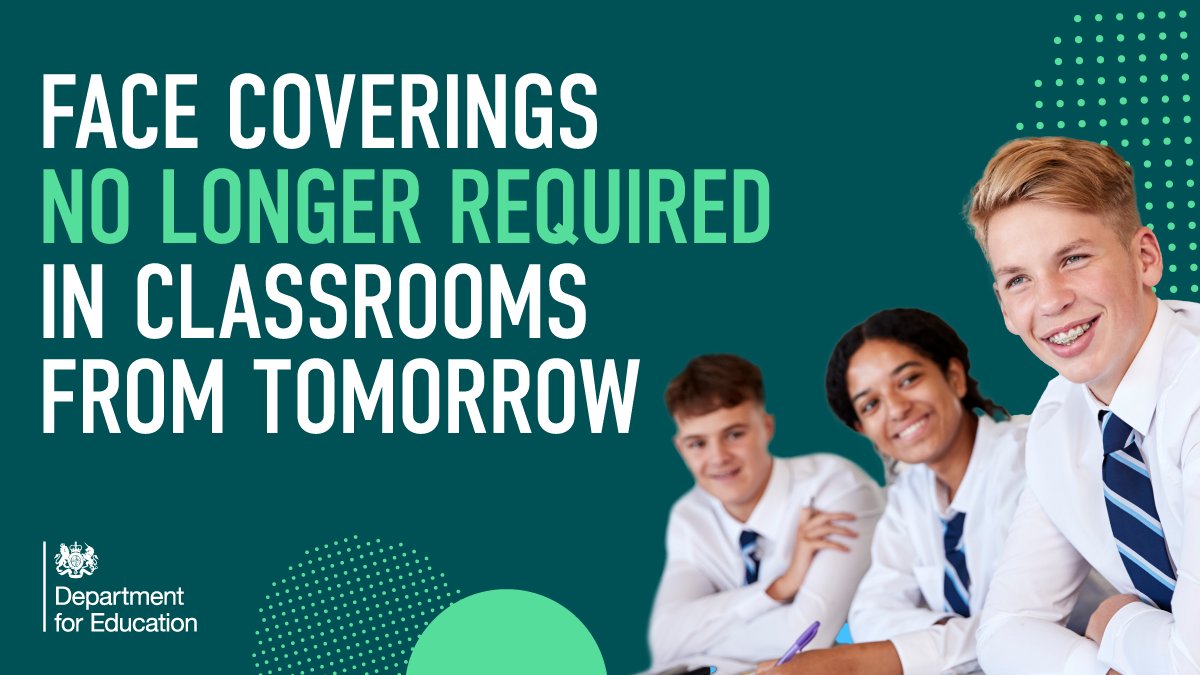 Pupils won't need to wear face coverings in classrooms in schools and colleges from tomorrow. This is because the national data shows the prevalence of Covid to be on a downward trajectory. Face coverings will no longer be needed in indoor communal areas from Thurs 27January.
https://t.co/YKsRLQQe6S
Great effort from the 12 students at table tennis today. 4th place for the U13 team. 1st place for both the U16 and U19 teams sends them into the Regional Final in Bristol next month 🏓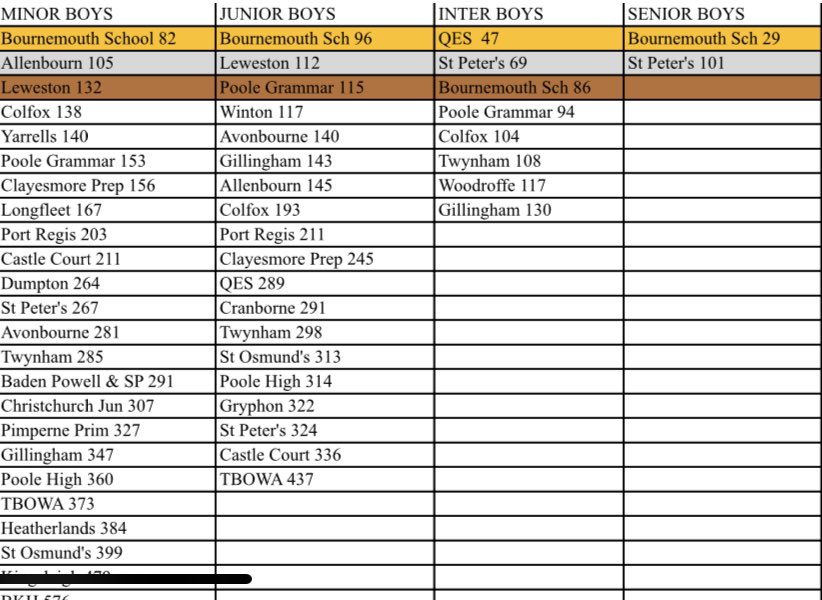 Following the
@DorsetSAA
XC Champs at King's Park on Thursday, the results are in…Congratulations to all boys who took part and ran so well! All the best to those who will represent Dorset in Chippenham, on the 5th Feb!
https://t.co/x1EgyOFtDo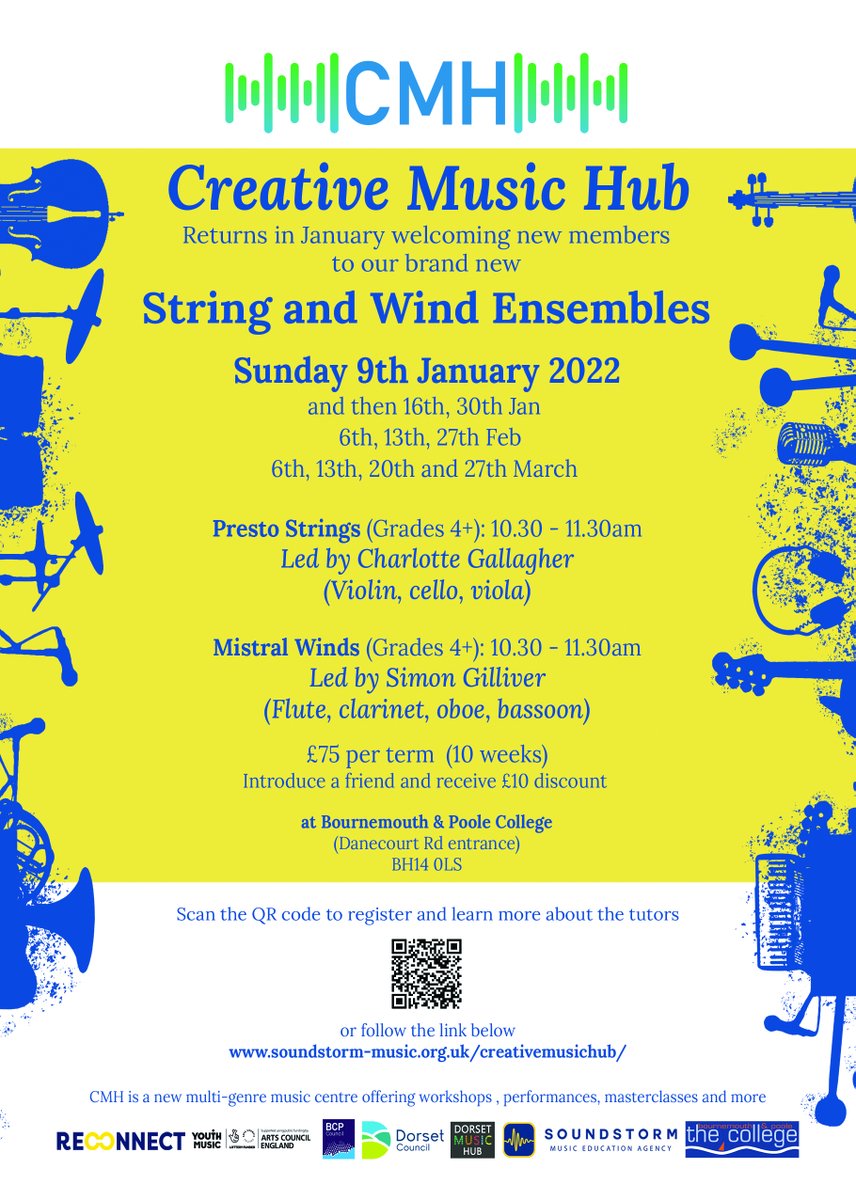 We fully intend for exams to go ahead this year. Here is everything you need to know about exam grading, special measures and timings:
https://t.co/My7veruLSW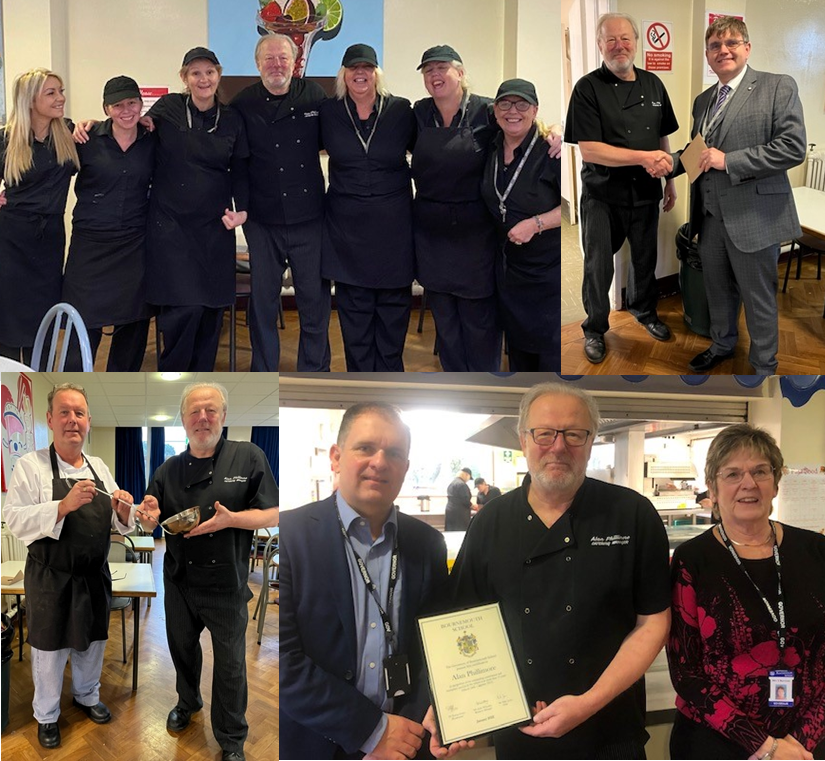 Today we wished Alan Phillimore a long and happy retirement after almost 16 years of exemplary service to the school as our catering manager. He has been a wonderful colleague and will be greatly missed!
https://t.co/5A4i76ie0R