Bournemouth School
/
News Timeline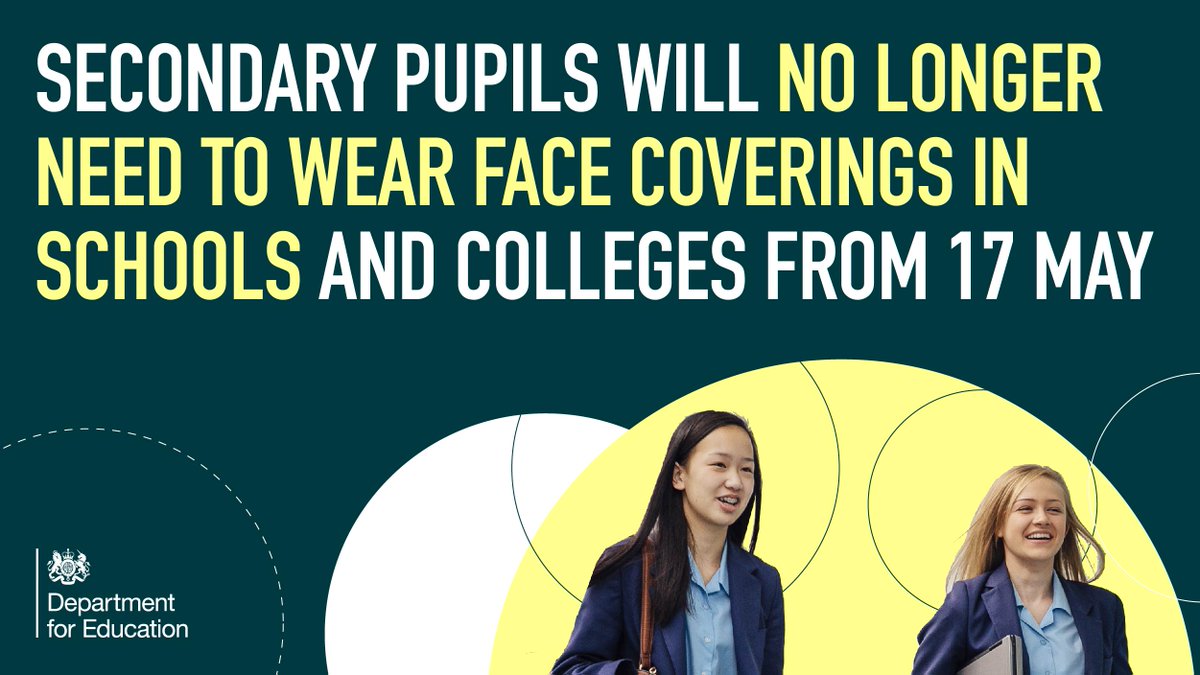 From next Monday, pupils and teachers will not be required to wear face coverings in the classroom, but teachers should continue to wear them in communal areas.
https://t.co/B2NAFriXCp
Old Bournemouthian and Chair of our Governing Body, David Sidwick, has been elected as Dorset's new PCC. Congratulations to David - a well deserved election victory!
https://t.co/nx054Rxr3m
Grignard's work used to be part of the A level specification (and was a part of my PhD!). Worth a read...
https://t.co/kw8A4Eb0XL
All smiles at our first
@CILIPCKG
shadowing meeting with Y7s this lunchtime. We are starting with Look Both Ways by
@JasonReynolds83
& were blown away with their thoughts, ideas & enthusiasm about what the book might offer the reader before they've even read a page.
https://t.co/r0jQKpsYhX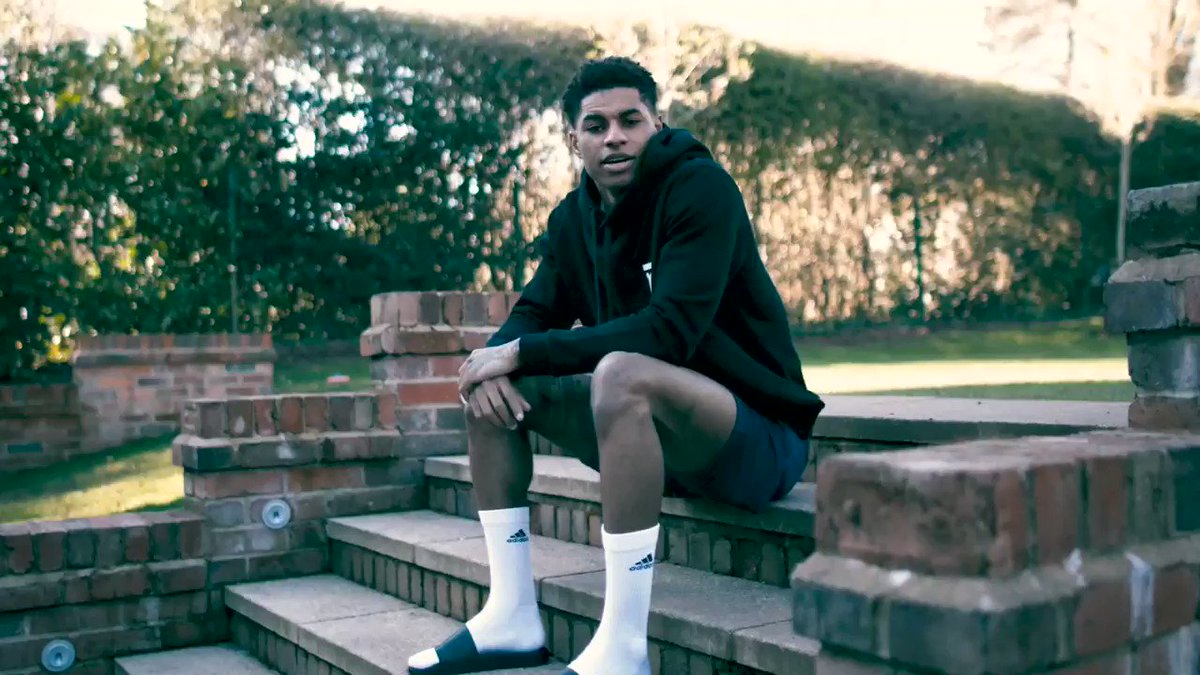 Looking forward to the new term beginning tomorrow. Don't forget to complete your LFD test before returning.
https://t.co/Z4wGe8ONLQ