Bournemouth School
/
News Timeline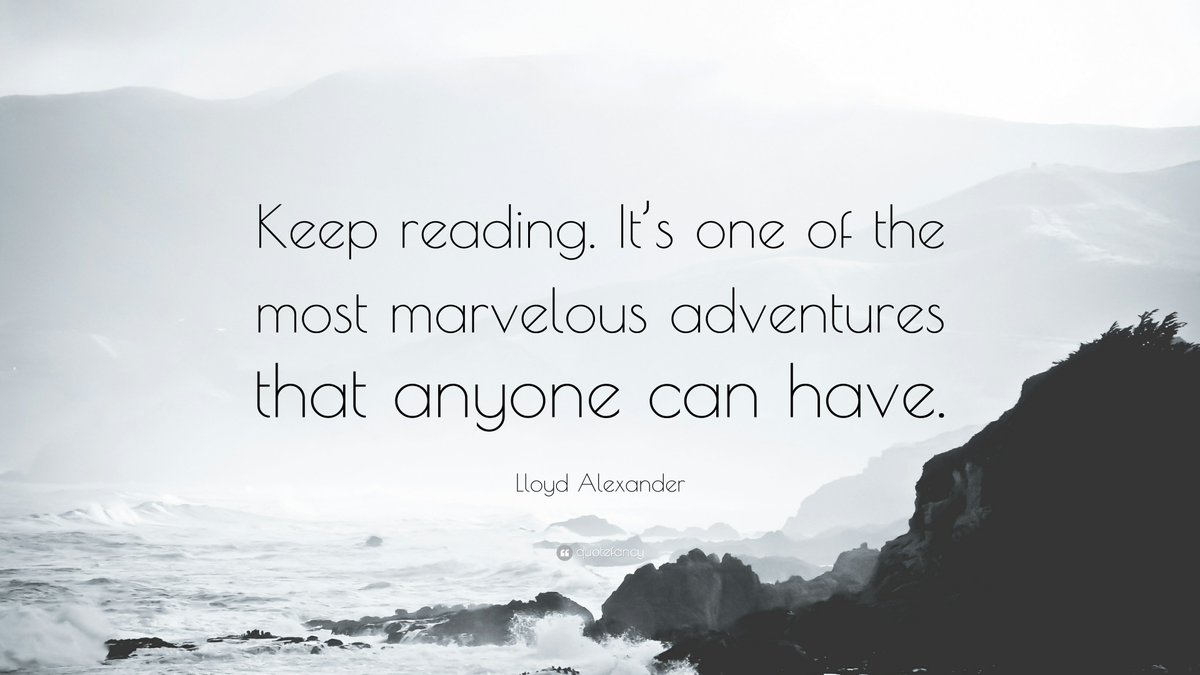 🌞We hope everyone gets to enjoy a summer break and we look forward to seeing you in September 📚 Remember ....
https://t.co/Kq784GeNWM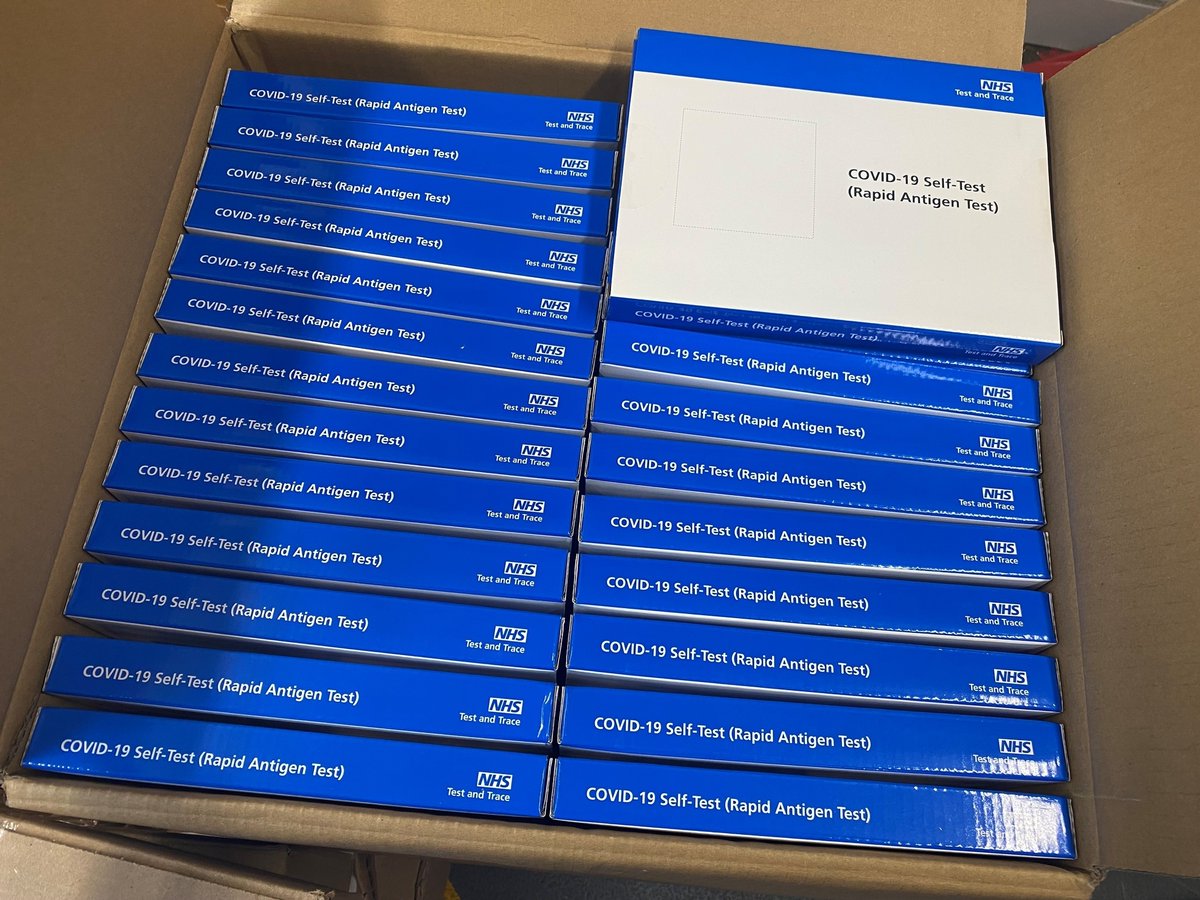 SERVICE UPDATE: From next week, Dorset libraries will be a local distribution point for LFD COVID-19 test kits. Although aimed at priority groups, the kits will be available to anyone who requests one. Another reason to visit the library?
@helpandkindness
@HealthDorset
https://t.co/UyTn3YiWrA
Tonight should have been our summer concert. We couldn't let you miss out on the wonderful music our students have been making this term, so we hope you enjoy our virtual concert instead, all recorded around various periods of self isolation!
https://t.co/PRAsHzQTnG