Bournemouth School
/
News Timeline
Congratulations to Tom Kelly who has been selected to attend the National Youth Concert Band course during the Easter holidays.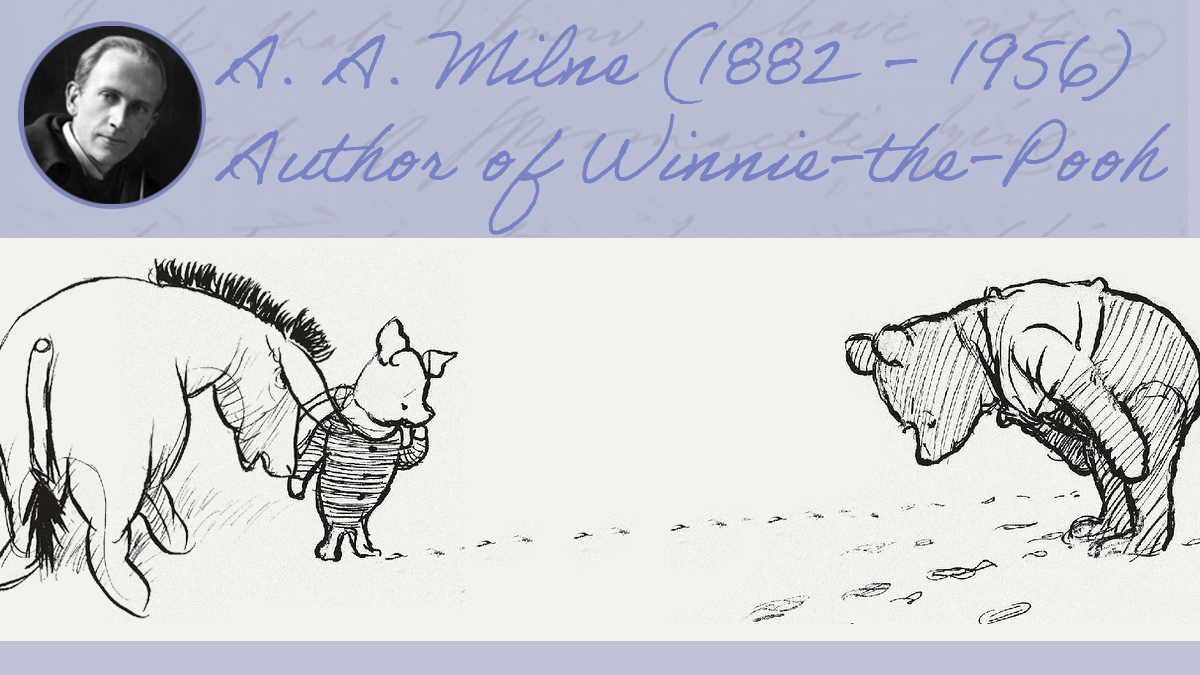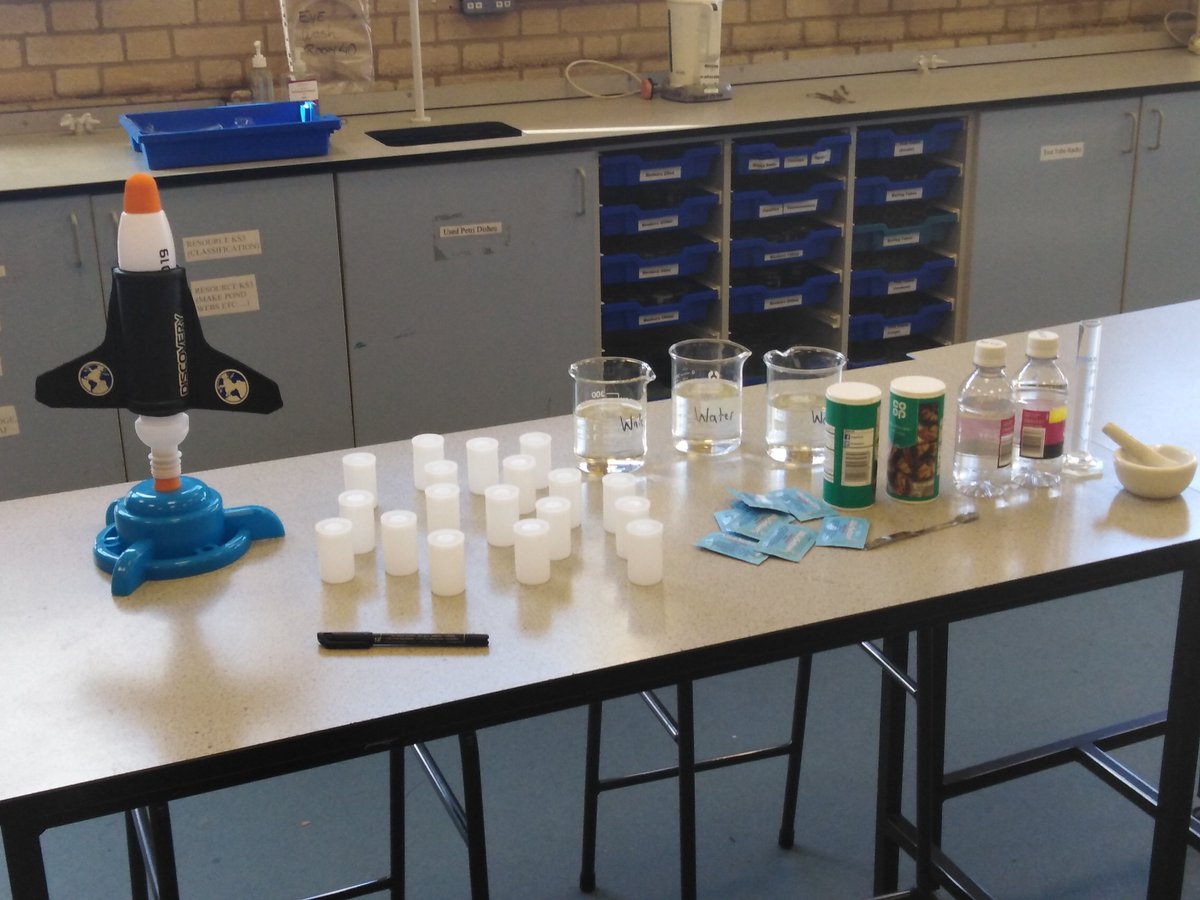 It really was all about Rocket Science at the first Science Club of 2020...the aim today was for boys to optimise the chemical reaction which will "fuel" our rocket!
https://t.co/wlfvJQB8yG
While most clubs are on this week, please note that there is no concert band after school tomorrow (Tuesday). This will re-start next week.