Bournemouth School
/
News Timeline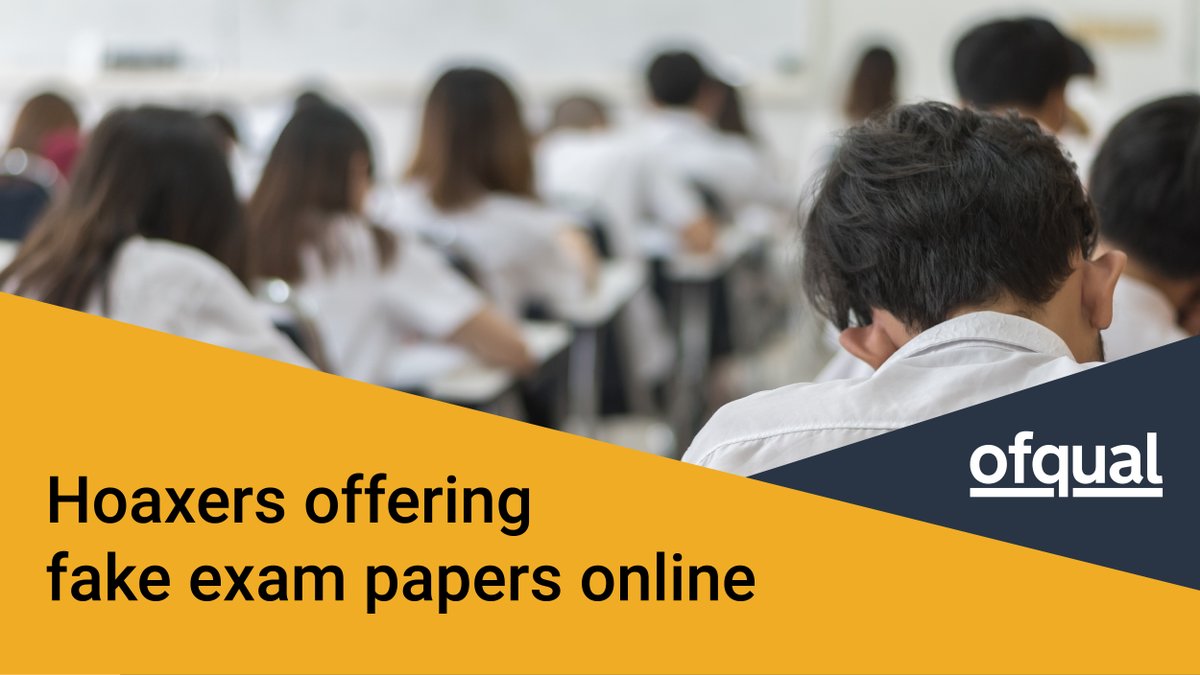 Hoaxers are offering fake exam papers on social media for money. We are advising students not to be distracted by these posts, which are entirely fraudulent. Engaging with them could mean disqualification.
#exams2022
https://t.co/g1ljfbPeqB
Happy to host the end of the local ride - all thanks to Mr McLennan's continued involvement. Why not join us at school from noon next Sunday? Don't forget to dress dapper!
https://t.co/u9qqoWyM1i
Thank you
@vikki4mdnp
for coming in and giving our students a different perspective on the work we do in class: much appreciated. I am certainly proud of our Politics crew...
https://t.co/Sz6AJyKBHN