Bournemouth School
/
News Timeline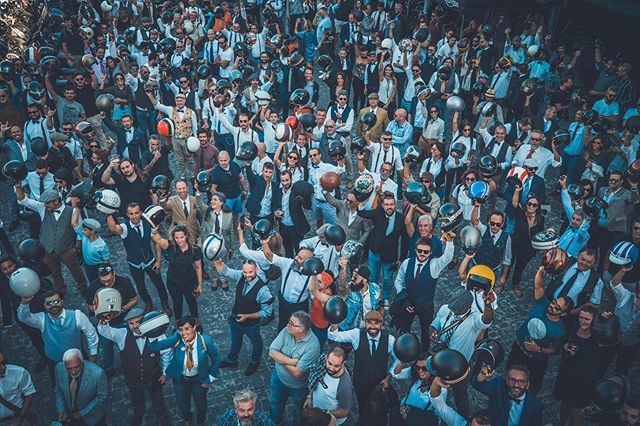 We support Movember UK and the Distinguished Gentlemen's Ride - the focus of this week's assemblies. Come to school on Thursday dressed in a distinguished fashion to support this cause. We're hosting the end of the DGR on Sunday 29th - do join us!
https://t.co/cCnaJEPaNa
A level musicians: make sure you have watched this prom on iplayer, featuring Berlioz Symphonie Fantastique. Absolutely incredible performance.
https://t.co/aEpAgQLUB3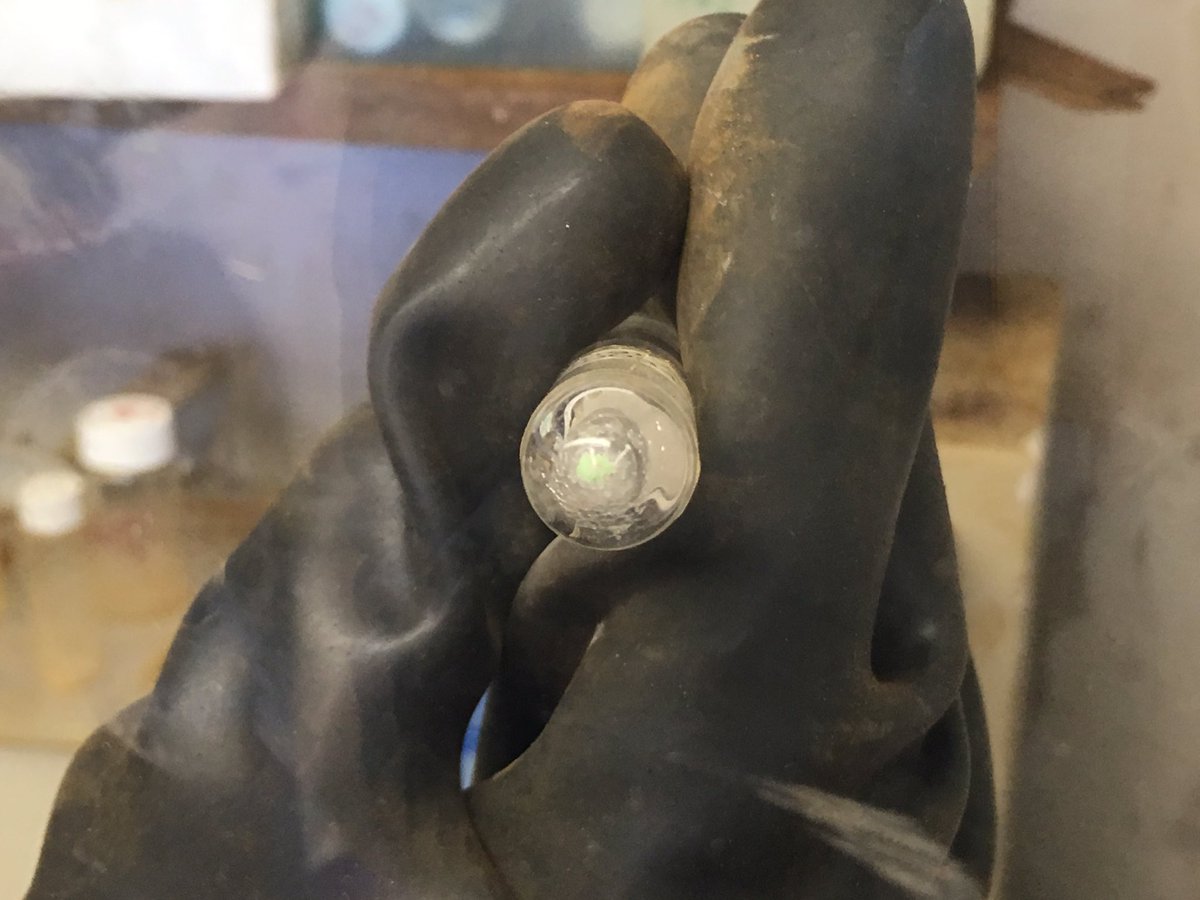 Do you want to view the heaviest element you can actually see? This blue-green dust in a vial, a beautiful pale blue dot of radioactive wonder, is californium. Element 98. It is the rarest sight on Earth. The elements beyond are only seen in picograms or as single atoms.
https://t.co/8STM0sSA8J
Brilliant rehearsals from Barbershop and the Vivaldi group today. Don't forget that all clubs and instrumental lessons will be running next week. Make sure you're organised and there on time.