Bournemouth School
/
News Timeline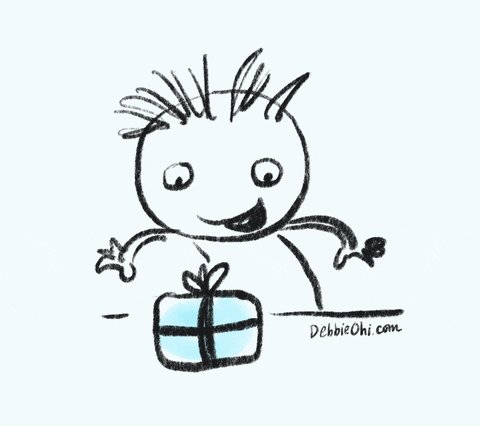 The library is open for click and collect gifts of adventure, horror, fantasy, history, kindness and mystery. Go on treat yourself put in your requests today. Between the pages of a book is a wonderful place to be 📚
https://t.co/7aoRuWCTRl
@BS_PE_Dept
🚶🏻‍♀️Mrs Morgan and Mrs Brown🚶🏻‍♀️walked to Lands End for 🍰☕️ last term through the library outreach work so we're good to go 👍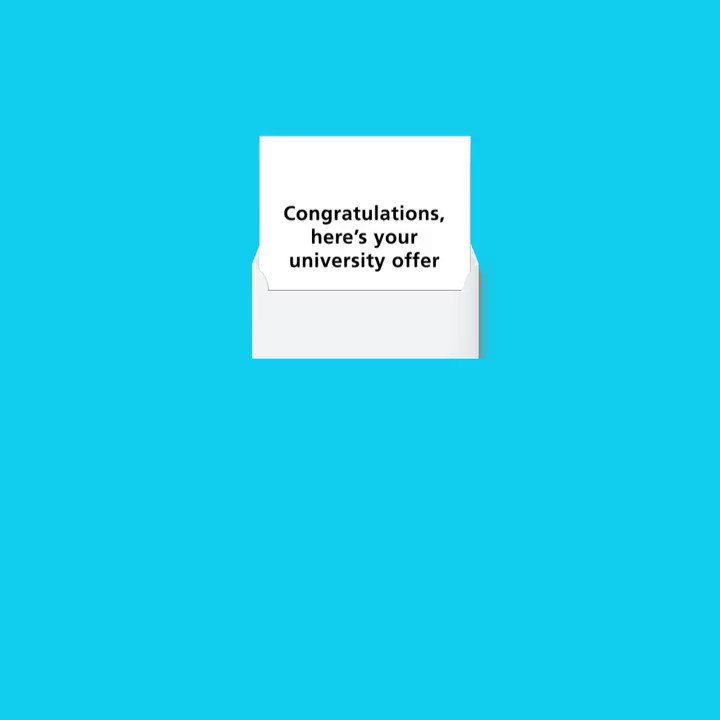 We've launched a consultation on a new proposed university admissions system, where students could get their offers after they have their A level grades. We'd like to hear from students, parents and those working in education. Find out more:
https://t.co/KEanYlFQDc
https://t.co/d10CWp3MvF
Unfortunately, our Year 8 parents' evening is not going to plan! SchoolCloud has gone down. We are working with the company to resolve the issues. Thank you for your understanding and patience.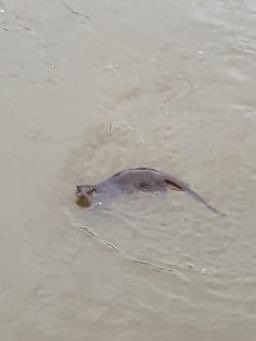 Through this afternoon's drizzle, and as we crossed the Stour at Longham, someone was keeping a close eye on us! Made a very damp dog walk even more worthwhile!
https://t.co/93AU9HtqVR