Bournemouth School
/
News Timeline
#JoeWicks
opens up about his mental health struggles as the corona virus pandemic continues and UK social distancing rules are tightened. It's important to talk about how we feel. We've developed a tool to help have those talks:
https://t.co/xua8Cq1Orc
https://t.co/wGLjnu5sv1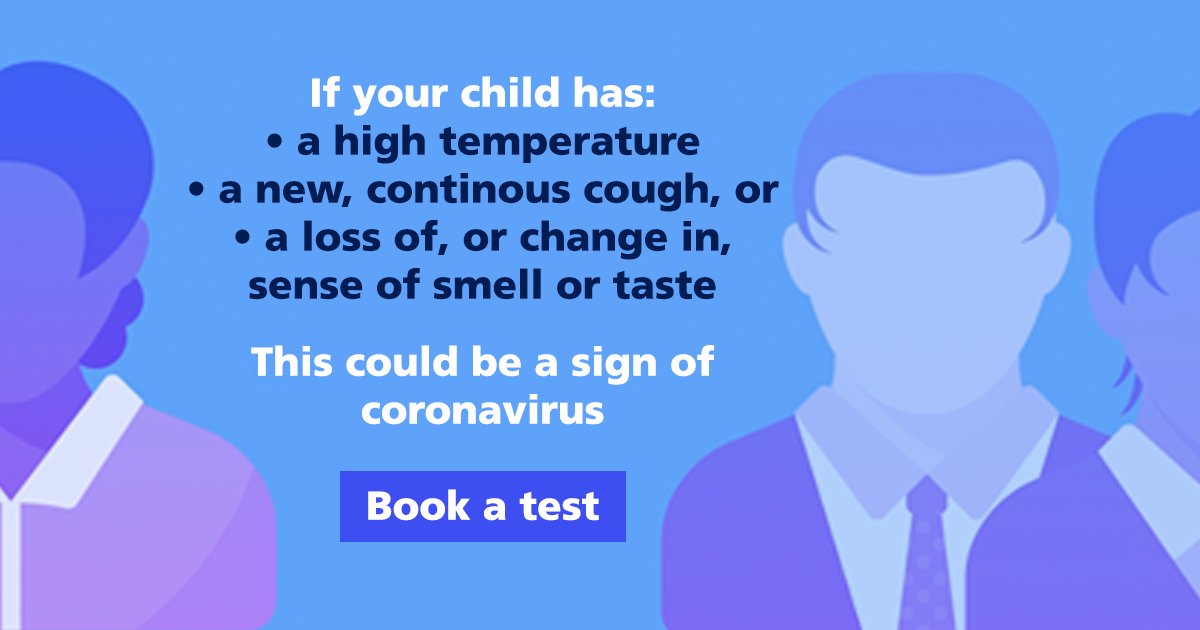 If your child is displaying
#coronavirus
symptoms, book a test and keep them at home. Your household should self-isolate for 14 days. But neither you nor your family need to book a test unless you display symptoms.
https://t.co/K7xo8nLVKe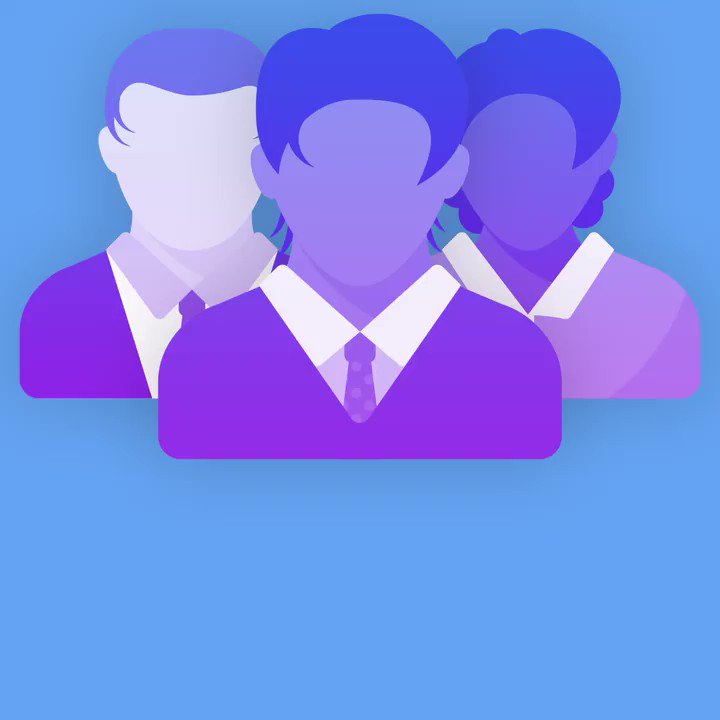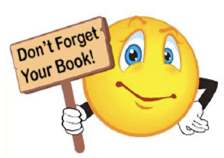 Please may we ask that all library books borrowed before the school closure are now returned as soon as possible. Either in the morning 8-8.15am in the senior playground or to the box at the top of the library stairs when in the languages block, thank you.
https://t.co/yzOmdm4bHk