Bournemouth School
/
News Timeline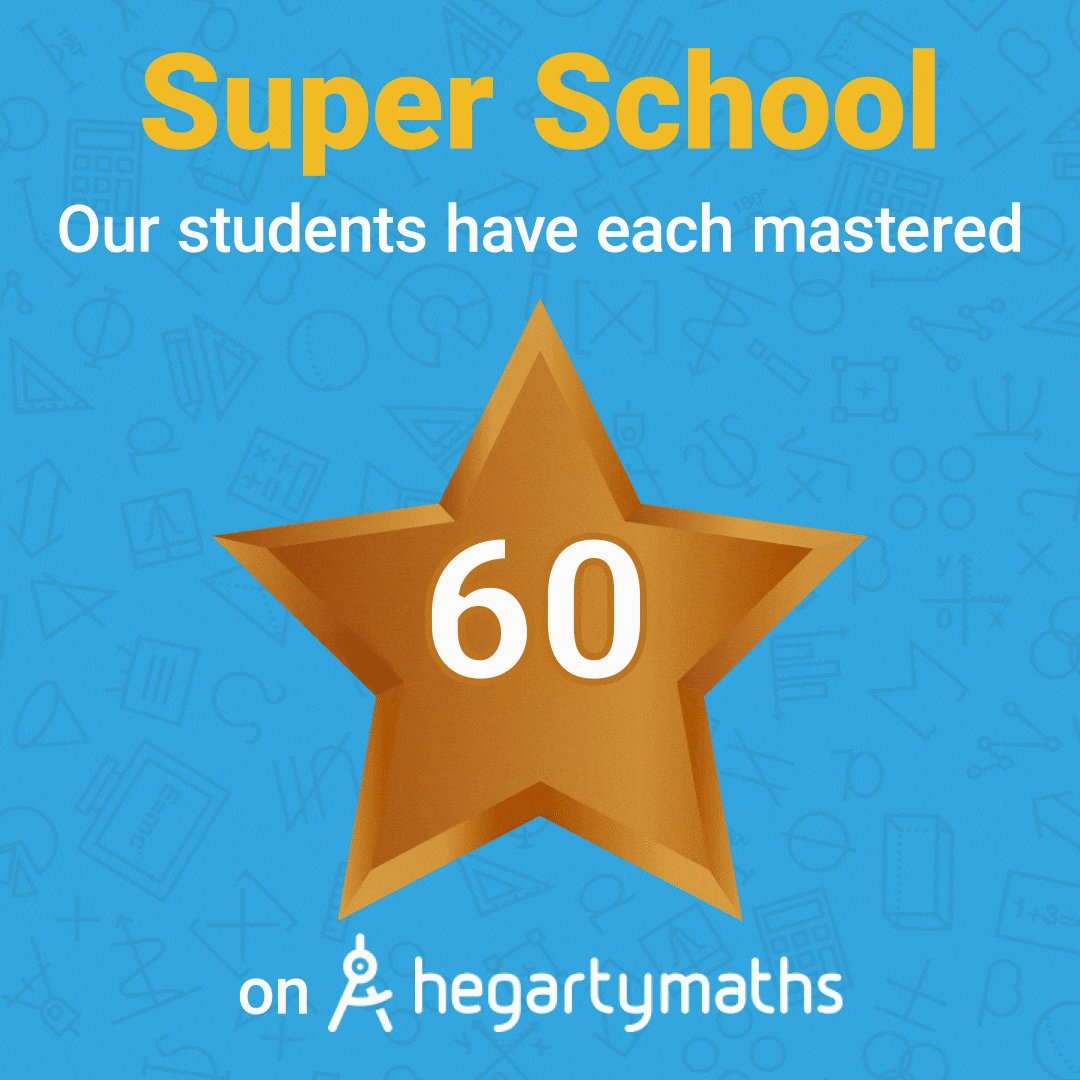 Another fantastic day seeing Year 7's from Newton, Scott & Turner. The books returned over the last couple of days mean we can now meet many more of the requests for the collection sessions next week ready for
#SummerReading
🌞😀📚
Year 7 find out a bit more about the Jurassic coast over the summer. Lots of fun activities here and would love to see some fossils if you find them.
https://t.co/164waWDHXN
Mrs Brown is writing a story about a Queen in Ancient Rome 👑 and Mrs Morgan's is about a Magician in Paris 🪄. What is your story about?
https://t.co/ay9oNIq7Vp
The books will now be quarantined for the recommended 72 hours before being issued as some of the numerous requests received for collection at the end of next week ready for
#SummerReading
#ReadForPleasure