Bournemouth School
/
News Timeline
Congratulations to all those students who took part in the ESAA Track and Field Cup at King's Park yesterday. Both the Junior Boys and Inter Boys teams performed extremely well, with the JB making it through to the Regional A Final at Millfield on 12th June. 👍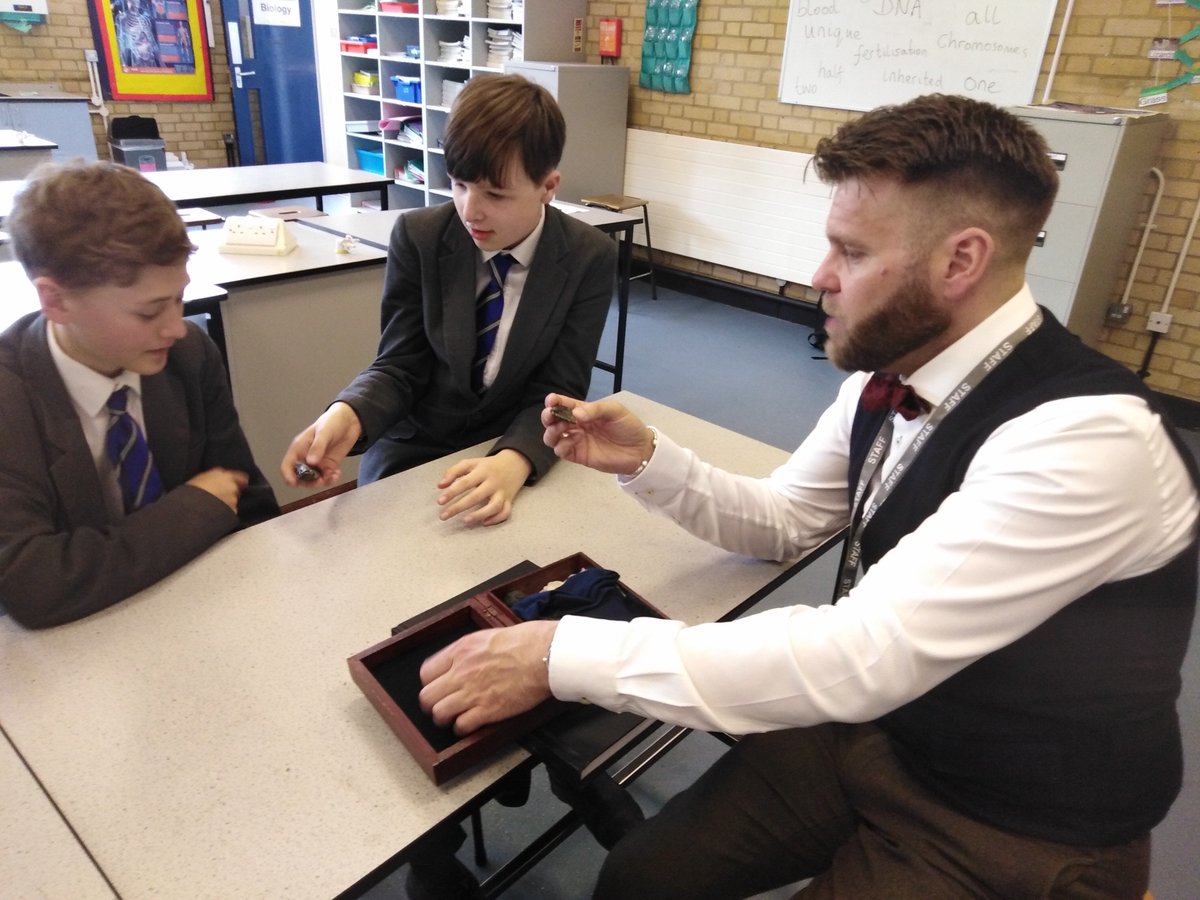 Dr. Adkin presented an interactive talk on the origins of the solar system today. Boys were fascinated to learn about the meteorite specimens, and discover how modern techniques were used to confirm their authenticity.
https://t.co/PZfqWNdYGK
Good article for the potential dangers of privatisation - BBC News - What has happened to energy since privatisation?
https://t.co/5Kcvv5pdGG
Government failure?? BBC News - Probation service: Offender supervision to be renationalised
https://t.co/31Cu529N8G