Bournemouth School
/
News Timeline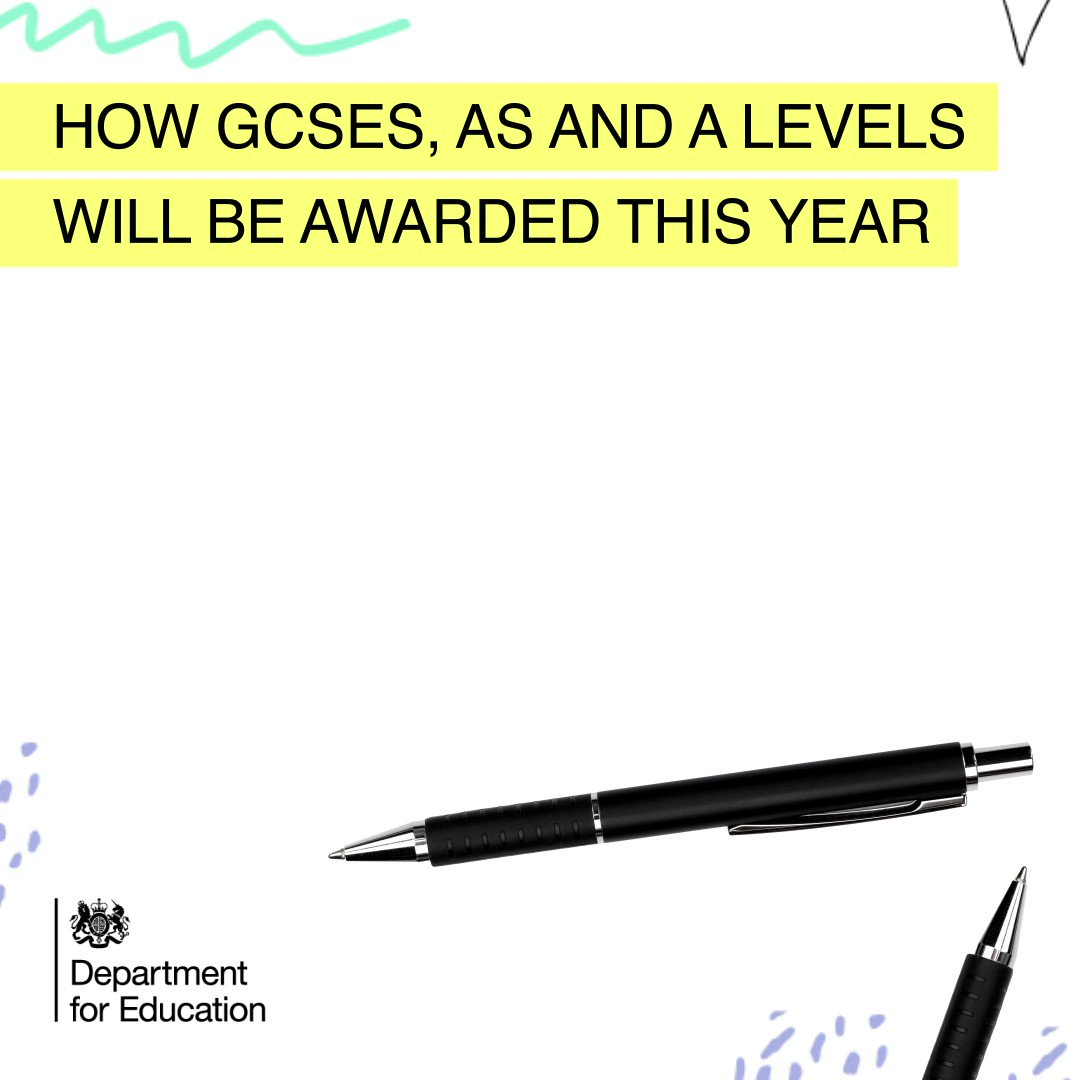 Today we're announcing how students will be assessed and awarded their GCSE, AS and A levels this year. Fairness and flexibility are at the heart of the plans, which will enable young people get to their next stage of education or training.
https://t.co/GbsdXDJCgG
https://t.co/gt3ywt5VS0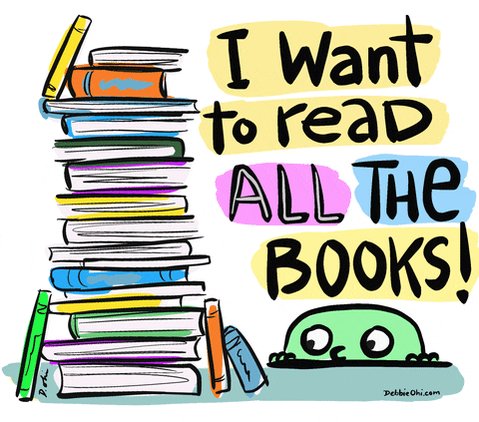 Super excited to come in to click and collect requests today. Don't forget to request yours for collection as part of your daily exercise by using the form on MSTEAMS or emailing the library
https://t.co/qPV42ZDmC2
Covid: Catch-up narrative putting 'huge pressure' on children, psychologists say. An important article to read before students return to school in March.
https://t.co/RUUNCOFWsc