Bournemouth School
/
News Timeline
@tarfandy
@bmthschoolnews
Always happy to host Old Bournemouthians - just let me know! New dining room, sixth form centre and classrooms being constructed in place of the old bike sheds. Exciting times!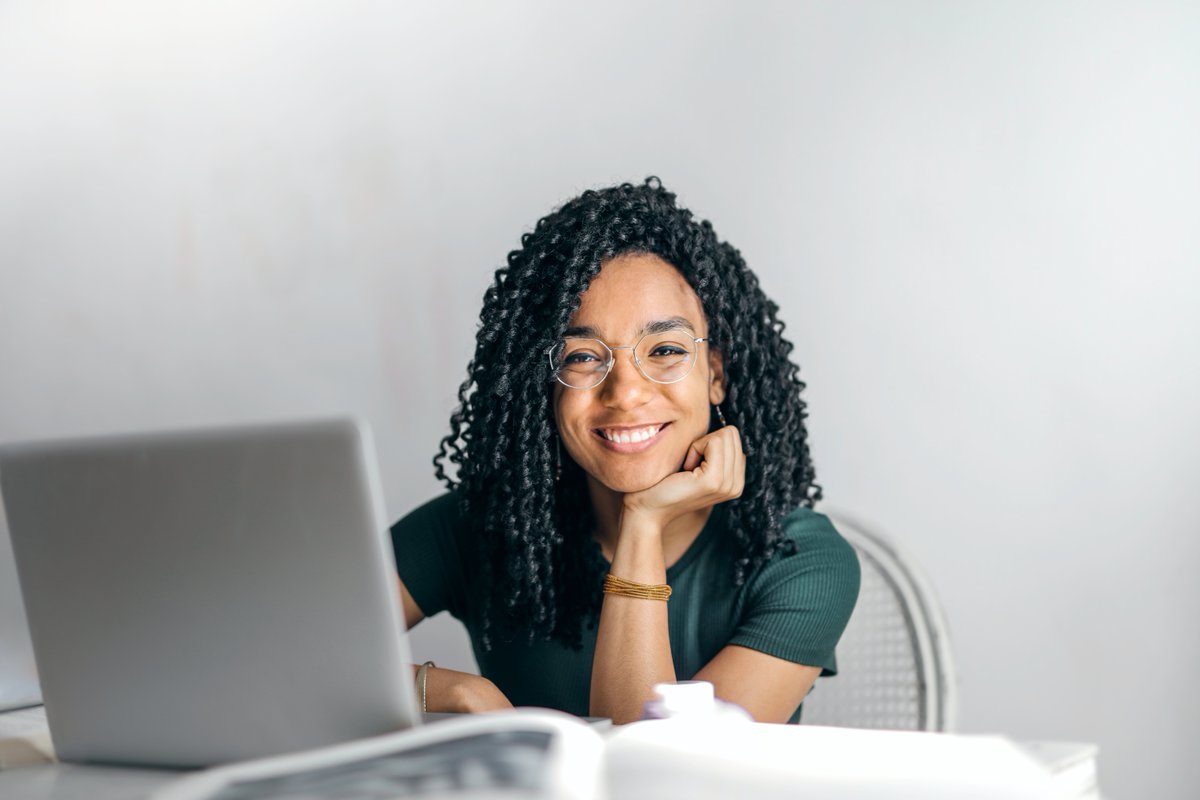 📢Final call - reply to your offers before 18:00 (UK) today or they will be automatically declined❌ If you received decisions from universities and colleges by 14 July 2022, It's time to reply! Reply to your offers before 18:00 (UK) TODAY (21 July 2022)🚨
https://t.co/9AMILrvxtH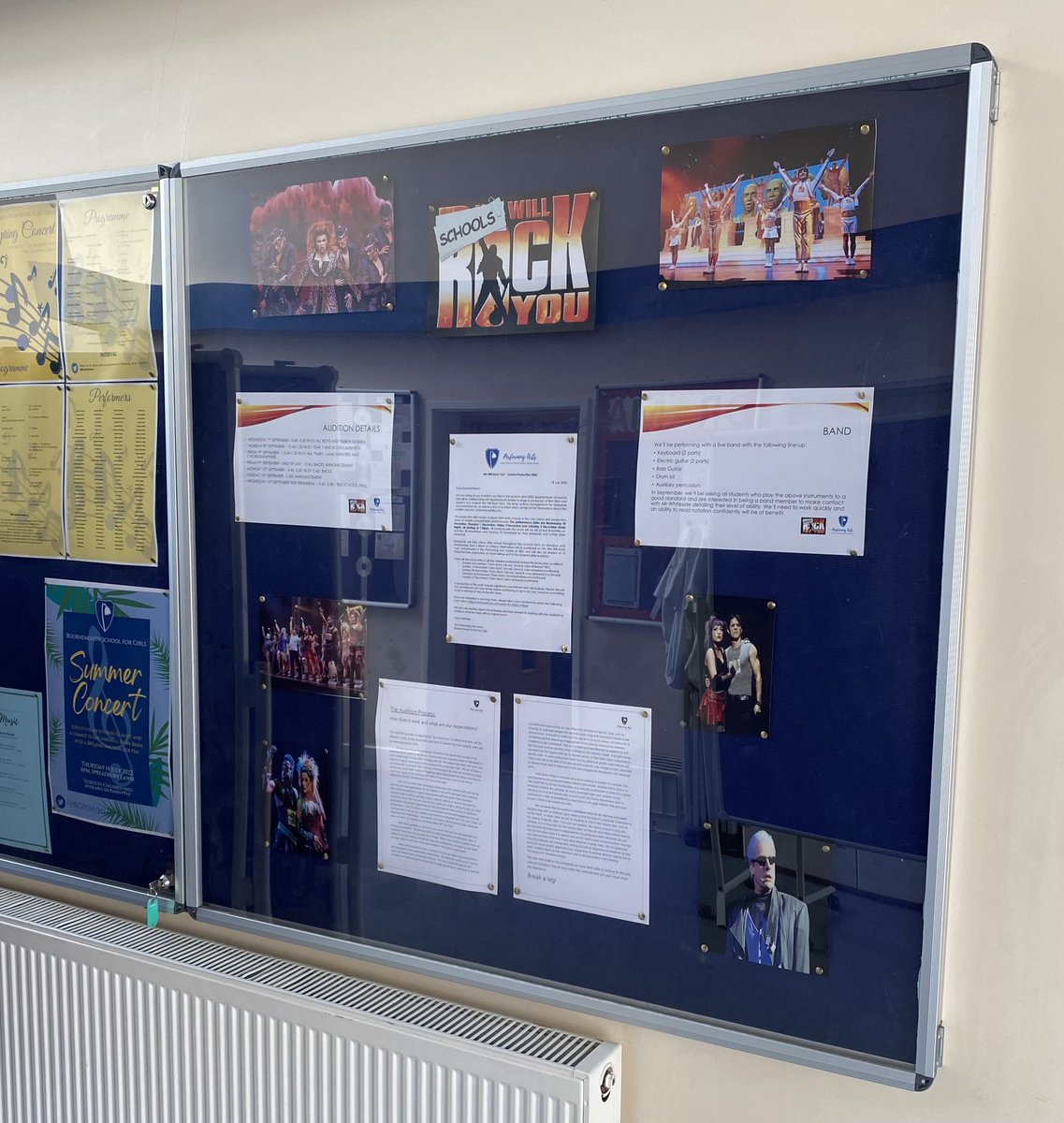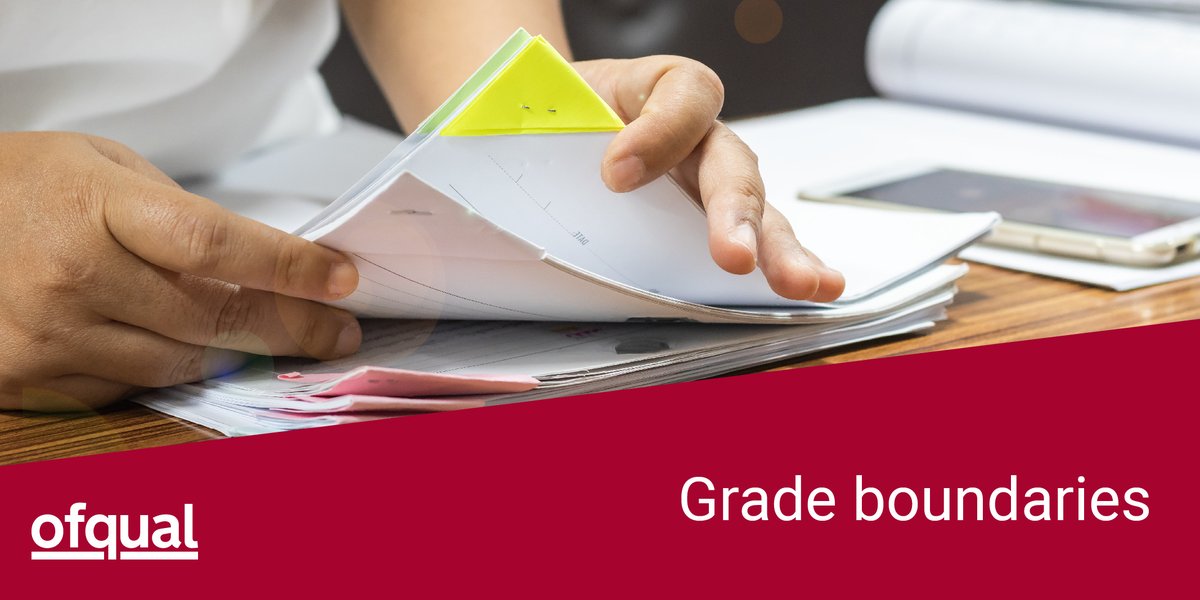 When exam boards determine grades, they do this by setting grade boundaries - the minimum number of marks needed for each grade. Examiners will set grade boundaries after they see how students have answered exam questions.
https://t.co/b3bVTCmH6v
#Exams2022
https://t.co/wNud0wyiRN
Thanks to our Year 9 Rock Band for ending the academic year in splendid fashion! Hope everyone has a great holiday!
https://t.co/e9tYRhf0X6
Congratulations to Elgar House on winning House Singing today. It's an amazing way to end the term, with all the students involved in making music together- a real sense of community.