Bournemouth School
/
News Timeline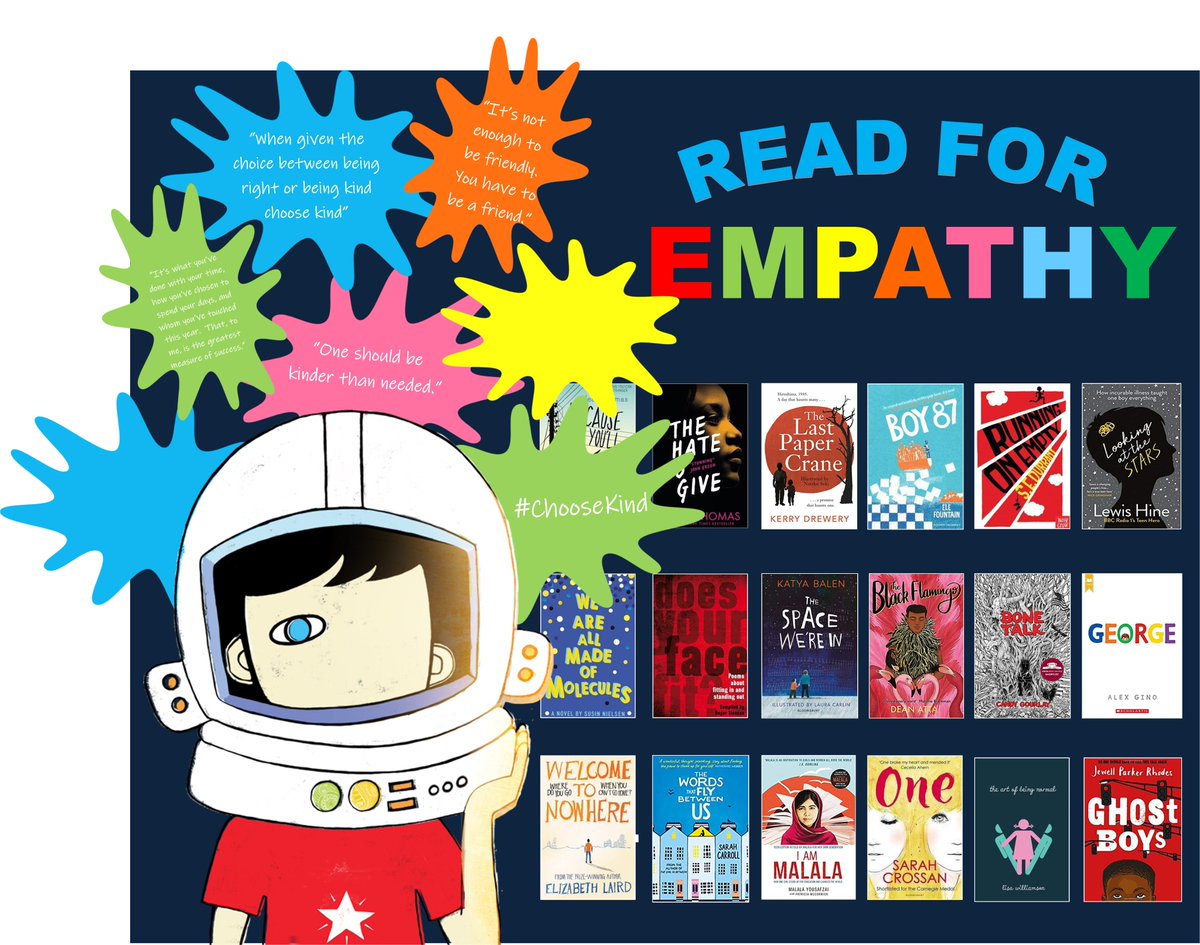 Right now we've never needed empathy more. Our
#ReadForEmpathy
display featuring just some of the titles available from the library that will encourage you to walk in someone else's shoes 👣
https://t.co/VVQr9IwESh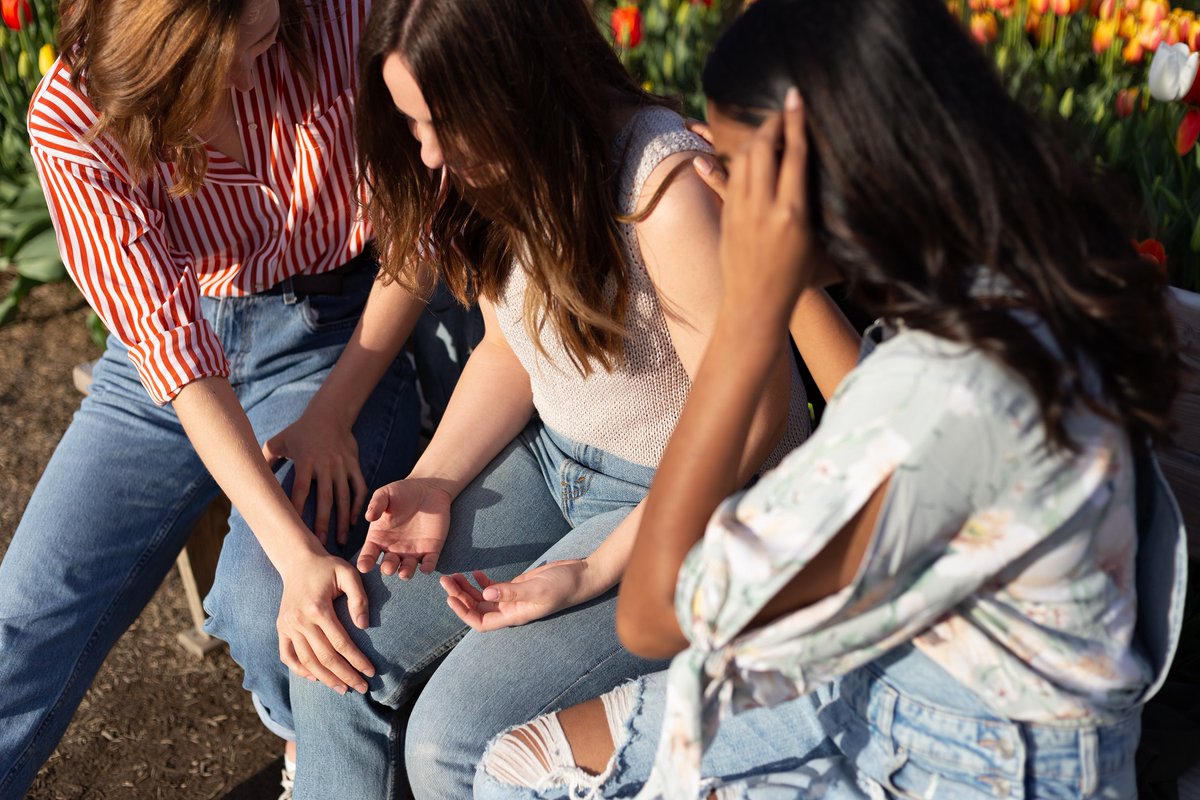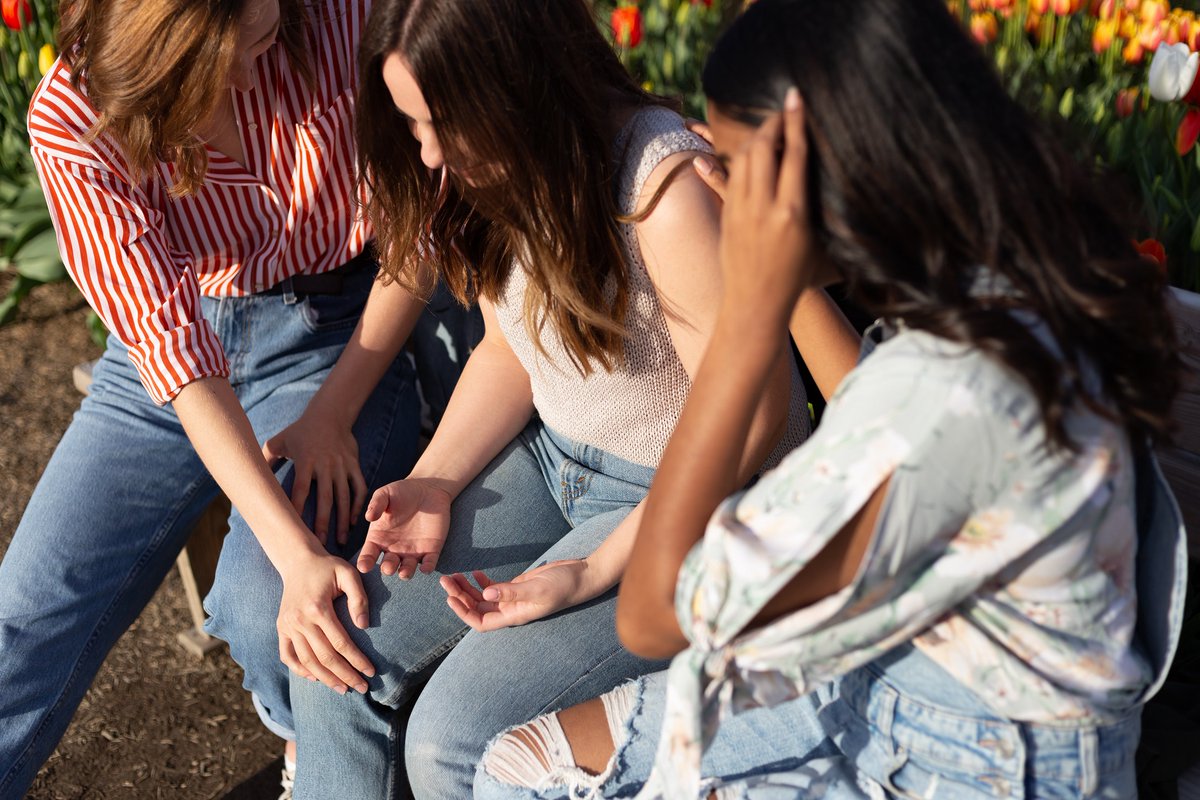 Sexual Abuse Review:
https://t.co/uG5T7Q0vLA
'This review shocked me. It's alarming that many children and young people, particularly girls, feel they have to accept sexual harassment as part of growing up. They simply don't feel it's worth reporting' Amanda Spielman, HMCI
https://t.co/3Gba6MehLU
We will summarise the process for students and parents in light of this publication shortly. This will supplement details already prepared and available through our website.
https://t.co/VHa8zLhxlS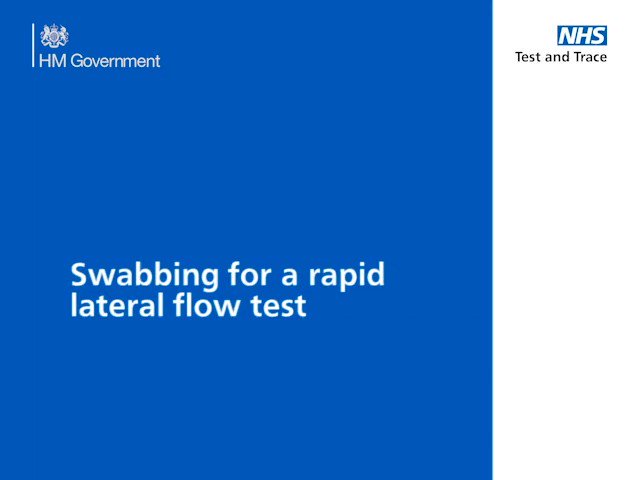 You may be helping your child do a Covid-19 test today, before they go to school or college tomorrow. Here,
@DrAmirKhanGP
demonstrates how to carry out a lateral flow test, with the help of his niece.
https://t.co/9tC5xPEfBK